Masquerader's Fall Play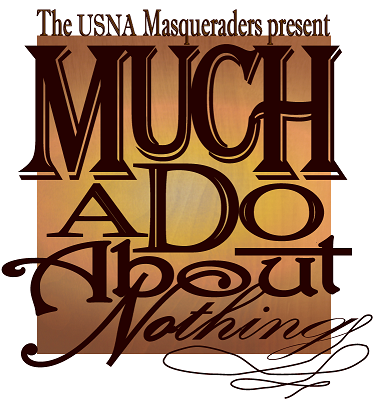 One of Shakespeare's most beloved comedies, Much Ado about Nothing delights audiences with its dual and dueling ideas of love, courtship, and the proper behavior of the sexes. Reset in the American southwest just after World War I, our production's staging finds Claudio, Don Pedro, and Benedick as celebrated veterans and guests on the New Mexican estate of Leonato. Beatrice, Leonato's outspoken niece and suffragette, matches wits with self-avowed bachelor Benedick. Meanwhile her cousin Hero is gently wooed by Claudio. But laughter turns to tears when Don Pedro's troublesome brother slanders Hero. The crisis unifies the characters, who find unlikely help from the bumbling village police.

Shakespeare's title engages us in its own playful repartee, playing on Elizabethan use of the word nothing; the play is much ado about noticing the opposite sex, much ado about knowing one another's secrets, and much ado about something that did not really happen.


Friday, 18 November 2016, Mahan Hall 8pm
Saturday, 19 November 2016, Mahan Hall 8pm
Sunday, 20 November 2016, Mahan Hall 2pm


Tickets: $13.00 General Admission
Purchase tickets online, by phone, or at the door of the event.